The Group One Professionals
Group One Real Estate is a family-owned, non-franchised firm that has been created by the marriage and merger of two of the leading agents in the Corpus Christi area – Jack and Sarah Graham. As involved contributors of the community, they have built strong personal and professional relationships, which have guided the success Group One Real Estate and have strengthened the services it provides.
Find A Group One REALTOR®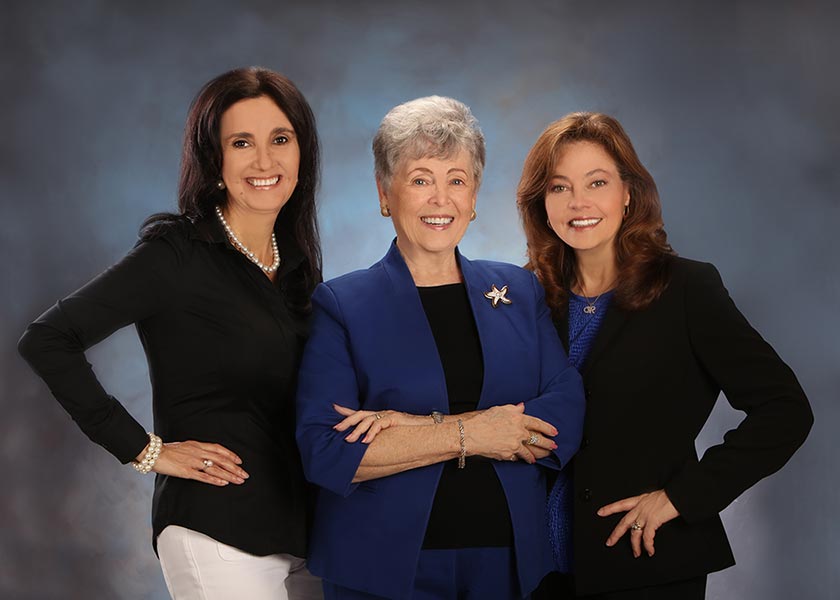 Group One Real Estate has been providing efficient and thorough real estate services since 1971. With a staff of seasoned real estate agents, they are ready to offer high-quality assistance in the following areas:
Residential properties
Commercial and industrial real estate
Farm and ranch sales and purchases
Property management
REO asset management
Rental locator services
Location services for both individual and companies
Be sure to read "Then and Now," which is a special commentary written by Sarah Graham.
Learn more About Our Founders Sarah & Jack Graham.
Supported by a nationwide network that offers complete and up-to-date information and assistance, our services are second to none. Group One also belongs to many professional organizations, which helps us to serve you better.
If you want to find out more about how we can help you find the property you're looking for, get in touch with us today!
Find A Group One REALTOR®